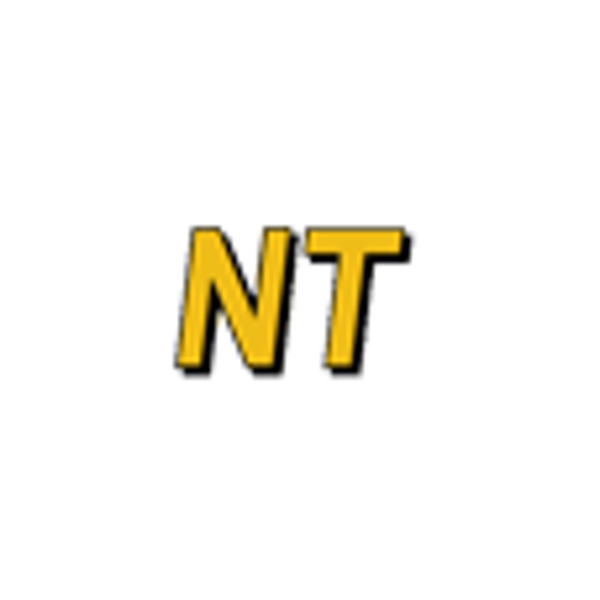 AMES – Iowa producers have until March 15 to make their annual choices for either price loss or agricultural risk coverage (at the individual and county level) under the 2018 Farm Bill.
This annual decision is different from the previous farm invoice, in which producers made a one-off decision for their farm that was valid for the entire duration of the invoice.
Webinars planned. To help Iowans understand their options for 2021, Iowa State University Extension and Outreach is running a series of webinars. The lead webinar will take place on January 19 at 1:00 p.m. and will feature staff from the U.S. Department of Agriculture's Farm Service Agency who are dealing with program logistics, changes for 2021, and how best to deal with their FSA employees and growers Offices in the county working together may be closed to the public until the filing date.
The basic options are still price loss coverage and agricultural risk coverage (at individual and district level). Choosing a farmer depends on the type of farm and the county and region in which the farm is located. SPS payments are triggered when the average marketing year price drops below the reference prices of $ 3.70 per bushel for corn and $ 8.40 per bushel for soybean.
The current USDA projections for 2021 are $ 4 per bushel for corn and $ 10.55 per bushel for soybeans. ARC-CO payments are triggered when the county's actual harvest income is below guaranteed.
Alejandro Plastina, associate professor of economics and expansion economist at Iowa State, will review the analytical process on February 5 at 1:00 p.m.
"We are pleased to introduce our new decision-making tool to you," said Plastina. "It calculates the highest county yield that would trigger ARC-CO payments between 2021 and 2022 for a user-set price and a range of plus or minus 20 percent of that price, and shows the probabilities for each of those revenue triggers based on that historical value in county income. "
The two statewide webinars will be followed by farm management specialists who will host regional webinars, presenting various scenarios with the latest price projections, and answering questions and concerns.
"While payments may not have the financial impact we have seen in years past, manufacturers should still review the decision to adopt this risk management option against benchmark data and price projections for the current fiscal year," said Ann Johanns, economics program specialist with ISU Extension and outreach. "If a producer does not make a change by March 15, the choice from the previous registration will remain."
Registration information. Participation in the live webinars is free. All virtual sessions are recorded and can be viewed on the Ag Decision Maker website the day after the live session.
On January 21st there will be a separate webinar on "Farm Transitions in 2021 and Beyond".
The moderators are Melissa O'Rourke, specialist in farm and agribusiness management at ISU Extension and Outreach, and David Baker, director of the Beginning Farmer Center.