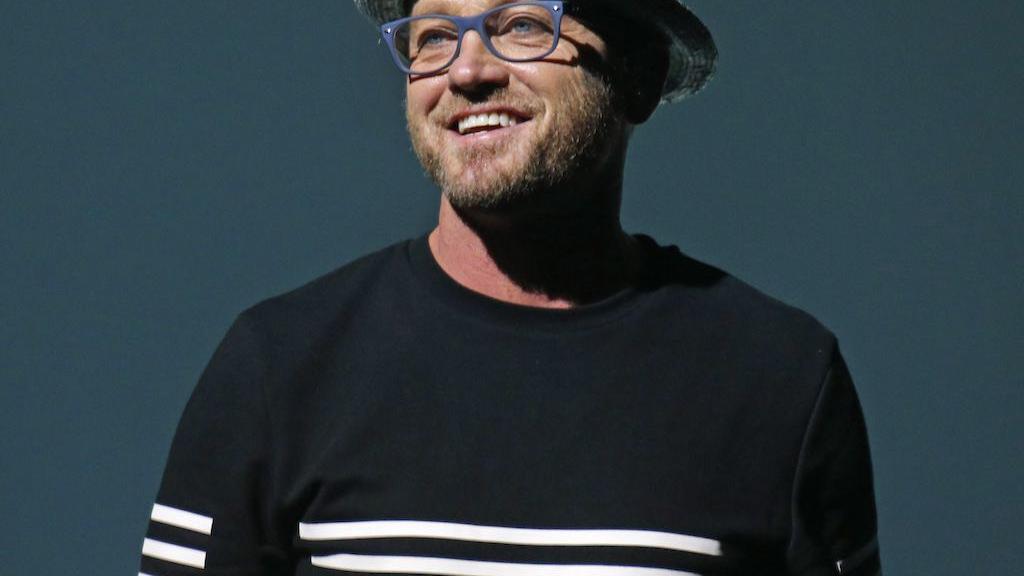 TUPELO – BancorpSouth Arena's west parking lot turns into a car concert venue for contemporary Christian star TobyMac on April 24th.
Tupelo will be a stop on a drive-in tour with TobyMac, his DiverseCity Band and the group Cochren & Co. this spring. The live stage performance is projected onto the screen after dark.
TobyMac was one of the Christian artists who played concerts at drive-ins in the eastern United States last year, including one in Iuka. In addition to TobyMac, the Iuka Drive-In Theater also showed shows by Zach Williams, Casting Crowns and the triple performance by Michael W. Smith, Mac Powell and Steven Curtis Chapman.
Tickets are sold per car (a maximum of six people per car). Prices range from $ 99 to $ 275. The cars are parked in the purchased row in the order they arrive. If you bought multiple cars, they will have to arrive together to be parked together.
Tickets will be sold on Friday at 11 a.m. at https://www.driveintheatertour.com/tobymac
The gates open at 6 p.m. The show starts at dusk.
Drive-in concert-goers are asked to note the following:
• Access to the toilets is not possible before the gates are opened. If you arrive early, please obey all traffic regulations. Do not block streets, driveways, or shops. Always be courteous and respectful of the surrounding communities and those who live there.
• Larger vehicles can be parked off-center so as not to obstruct the view of others. Oversized vehicles such as large vans, buses, and RVs are not permitted.
• Be ready to view your ticket (either printed or on a mobile device) for scanning.
• Garden chairs or blankets are welcome, but must sit in the assigned parking space to maintain social distance. Out of respect for others, recreational activities like frisbee or cornhole may not be permitted.
• Always follow local social distancing guidelines for the health and wellbeing of all fans.