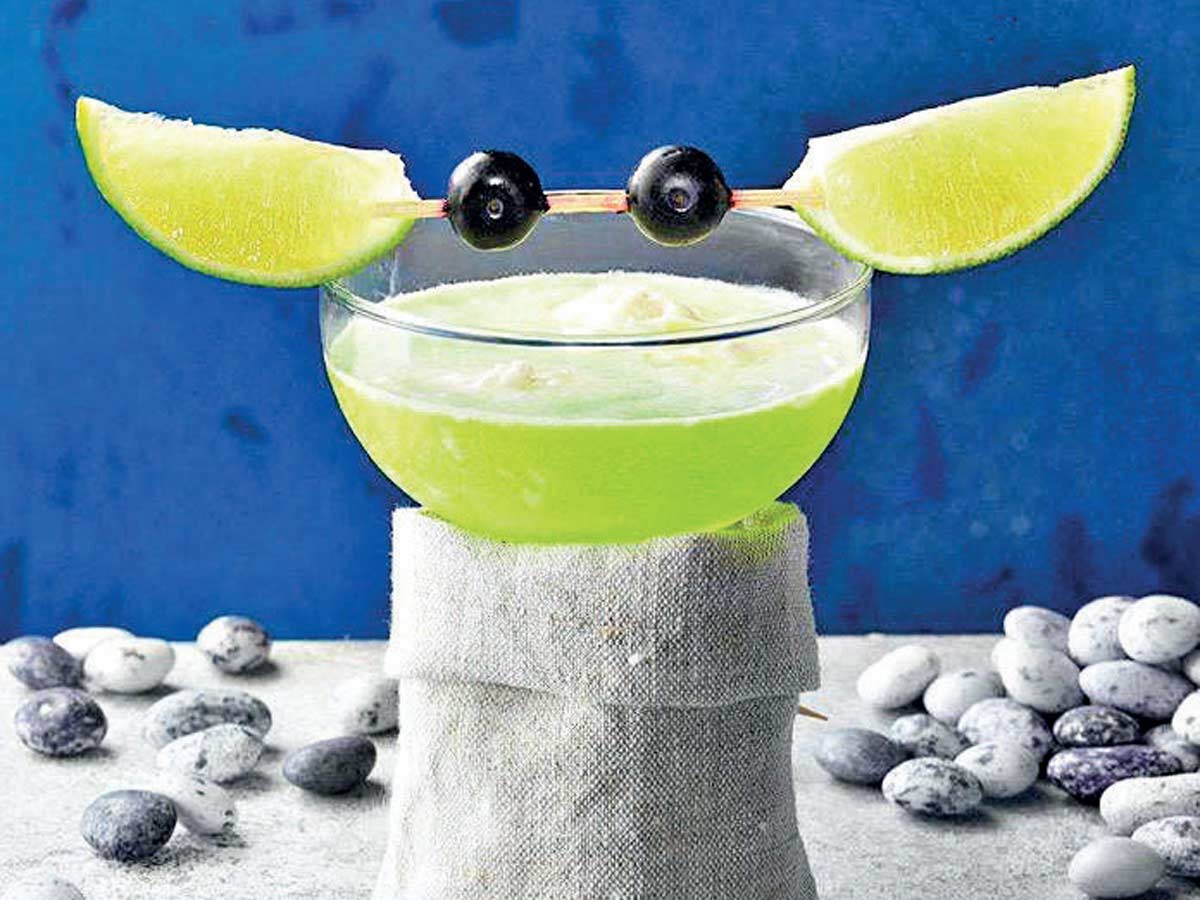 PLAN AHEAD
► Take a Star Wars cooking class
What could be nicer than taking part in the Star Wars Themed Cooking Class? from the comfort of your home? Amore Kitchen's cook Angela teaches kids how to make lightsaber pretzels, Chewie cookies, and Yoda soda. An ingredient list and stock list are provided so you can cook together live. A parent must help throughout the class. A zoom link will be made available to all. April 24-25, 10:30 p.m. Register at www.allevents.in.
►
Learn ethical wildlife photography
Award-winning wildlife photographer Garrett Sheets explains in the Ethics of Wildlife Photography workshop how you can be mindful and considerate while still producing sharp natural images. The program will review common practices to avoid or encourage photography of subjects in the wild. Garrett will also discuss the importance of respecting wildlife when taking photos and using techniques to keep animals safe. April 24th. Register at www.allevents.in.
BOOK NOW
► Build a sustainable future
The panel discussion on building a sustainable future will feature some of India's best-known sustainable brands. They will share what they are doing to build a sustainable future. The audience will then have the opportunity to interact with the founders of these local brands and take a quiz. April 22, 5 p.m. Rs 100. Register on www. bookmyshow.com.