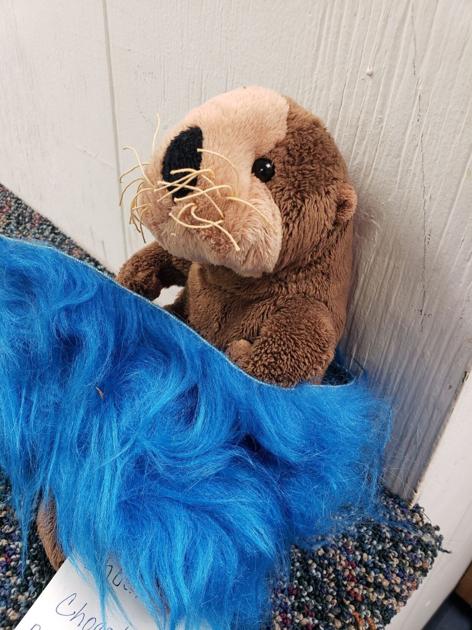 The Milford Library recently took a soft toy nap in the library.
Director Nina White said the event was on August 12th.
"We had so much fun! It was a way to involve the teenagers in the library again before school started," she said. "This was the note that went home with the animals / dolls / monsters:
"Thank you for letting me spend the night in the library! I had so much fun. We played cards and listened to a story about jelly beans, a very good book. We also only had quiet time working on puzzles and talking. We had snacks but I couldn't finish them all so they are in my bag to go home with me. Can't wait to stay at the library one more time, but to be honest, I love being with you. If your parents are okay, maybe I can go to the library with you again? "
The bags that went home contained goldfish crackers, fruit snacks, a pixie stick, stickers, and a picture of her friend at the party.