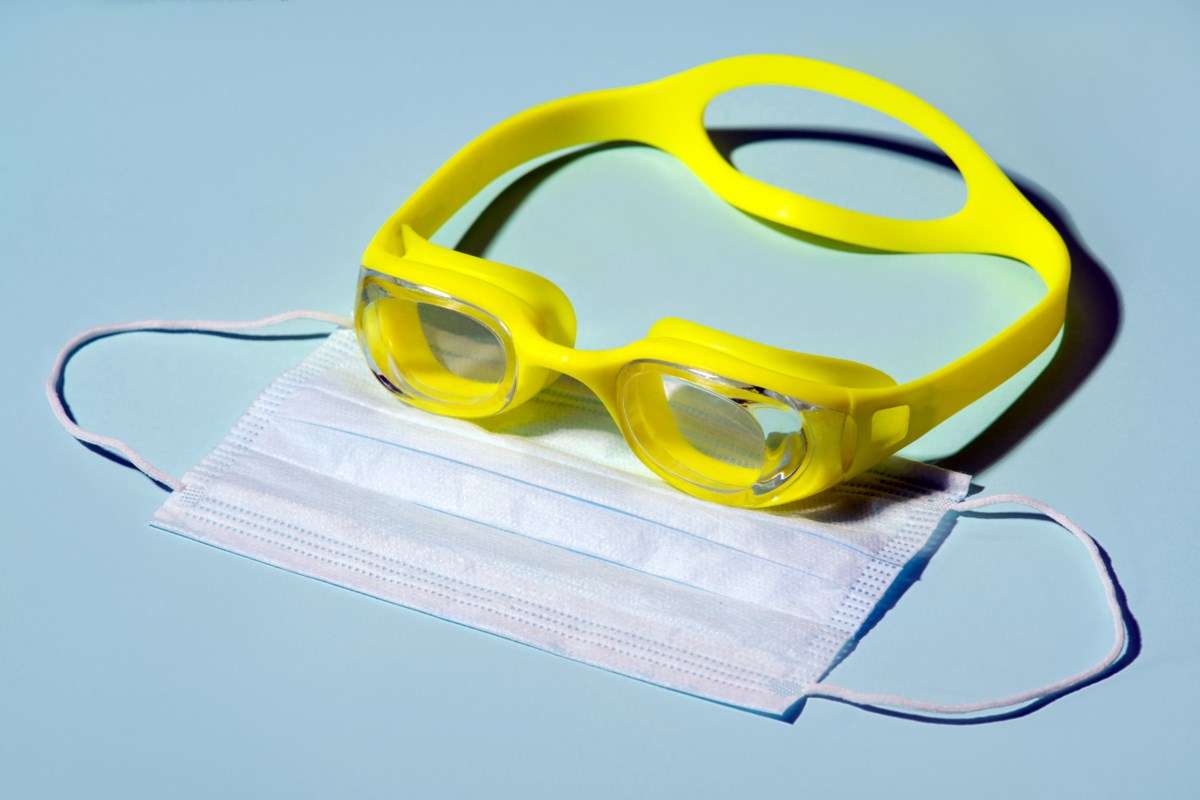 The newest must-have exercise equipment is a face mask.
New mask requirements will go into effect in Sunshine Coast Regional District (SCRD) fitness centers starting Friday April 9th. This includes the gyms, fitness centers, weight rooms, pools, and arenas.
According to an SCRD press release issued the day before the restrictions came into effect, masks must be worn during exercise.
The exception to the new rule includes people who cannot wear a mask due to a health condition, physical, cognitive or mental impairment, and people who cannot put on or remove their own masks. Those who cannot wear a mask must keep a distance of at least three meters from other people in the facilities.
In pools, the only other exception is for those who swim or move between pools, but physical distance must be respected.
In the arenas, masks are required in all public areas, but masks are only recommended when using the dry floor surface. As soon as the user leaves the dry floor, he has to put his mask back on. Pickleball players must always wear their masks, even on the arid ground of the arena.
"The focus of the SCRD remains on providing safe access to all of our facilities," said Ian Hall, general manager for planning and community development for the SCRD, in the press release.
"We urge customers at our recreational facilities to continue to follow any guidelines that have been put in place to keep everyone safe and healthy through the ongoing COVID-19 pandemic."
For more information, see the SCRD website at www.scrd.ca/recreation-restart#Masks.