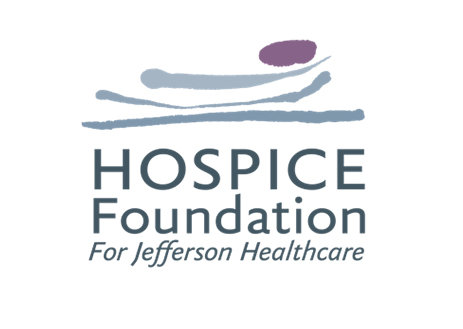 To celebrate Valentine's Day, the Jefferson Healthcare Hospice Foundation is launching a virtual cooking experience.
Chef Steve Corson shows how to cook a chef-inspired Valentine's Day dinner for your sweetheart or loved one.
Corson has a passion for delicious, accessible meals that are quick to prepare. He grew up in Port Angeles, trained in the Napa Valley and northern Italy, and has over 20 years of restaurant and food development experience. His notable roles include touring as a chef for Homegrown Sandwiches in Seattle and as a cooking coach for Starbucks Reserve Brand.
The virtual cooking experience will be presented by zoom on Saturday, February 13th from 5:00 p.m. to 6:30 p.m. A list of the products and ingredients needed to prepare the dishes is available when registering for the event.
Registrations close on February 10th.
For menu and registration, visit the website at www.hospicefoundationjhc.org.
The JHC Hospice Foundation is a not-for-profit organization and all proceeds will go to the Jefferson Healthcare Hospice.