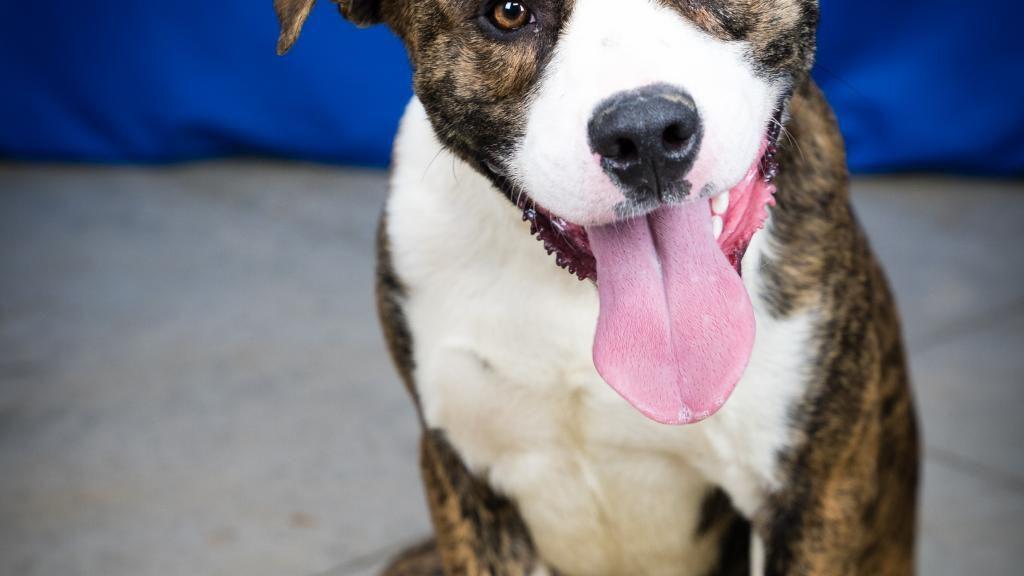 BRUTUS is a 4 year old neutered male. This gray and white terrier and pit bull mix is ​​heartworm positive, but the treatment was paid for by the shelter and PETCO. Brutus would fit well in a home with children over the age of 10, and the white retriever mix is ​​heartworm negative. Duke is a loving guy and would make a great companion for children over 10 years old. His adoption number is 021301P.
SASSABELLE is a 2 year old castrated female shorthair cat. This black and orange calico tabby has beautiful markings and loves to play. She needs a good home forever, one that is full of love and affection. Sassabelle's adoption number is 032301P
If you are looking to provide a good home to xxxx or xxxx, call the Tupelo-Lee Humane Society at (662) 205-4221 or visit 2795 Cliff Gookin Blvd. The opening times are from Tuesday to Saturday from 10 a.m. to 6 p.m. Closed on sunday and monday. Dog and puppy adoption fees range from $ 85 to $ 150. The cat and kitten adoption fees are $ 60. This includes a round of shooting, deworming, castration. Please bring the photo of the animal you would like to adopt.