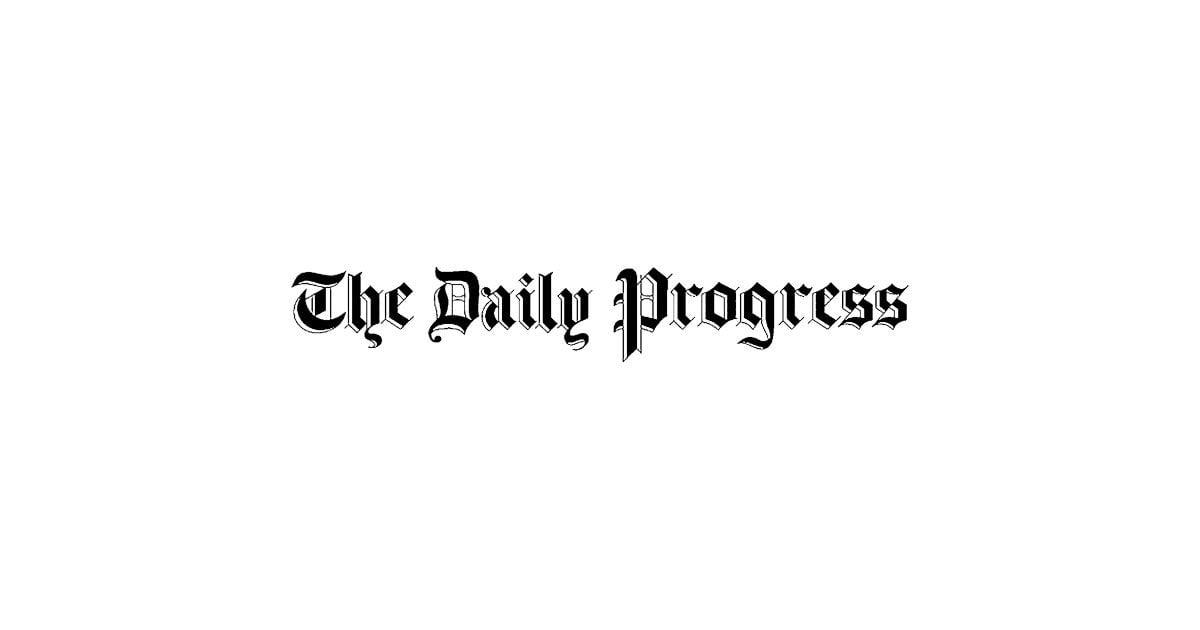 If you've worked from home during the pandemic, you may have found that all those years skipping lunch to do a few more things at your desk didn't really get you very far.
Taking a short lunch break every day has become a valuable discipline for me over the past year. It was a great pleasure that I was able to take a short meal break with my husband before we returned to our respective home office zones. I quickly found that lunch helps keep the snack monster at bay throughout the day and gives me a welcome dose of focus when my energy levels rise between 4pm and 6pm
A few weeks after setting my new pattern, I was honestly looking at how much I was accomplishing each day and I realized that skipping lunch to cross a few tasks off my list was getting me nowhere or made it more productive. Without lunch, I slowed down in the late afternoon, but too tired to notice. After lunch, I tended to rethink tricky tasks with a more creative perspective that resulted in satisfying new solutions.
One thing is certain: when I return to my desk, I will not abandon what I learned from lunch. I bring everything.
Now that vaccinations are widespread and restrictions are being relaxed, many people who have not yet returned to an inpatient work environment will do so in the next few months. As you prepare to return, make lunch one of the aspects of your new schedule that you plan ahead of time.