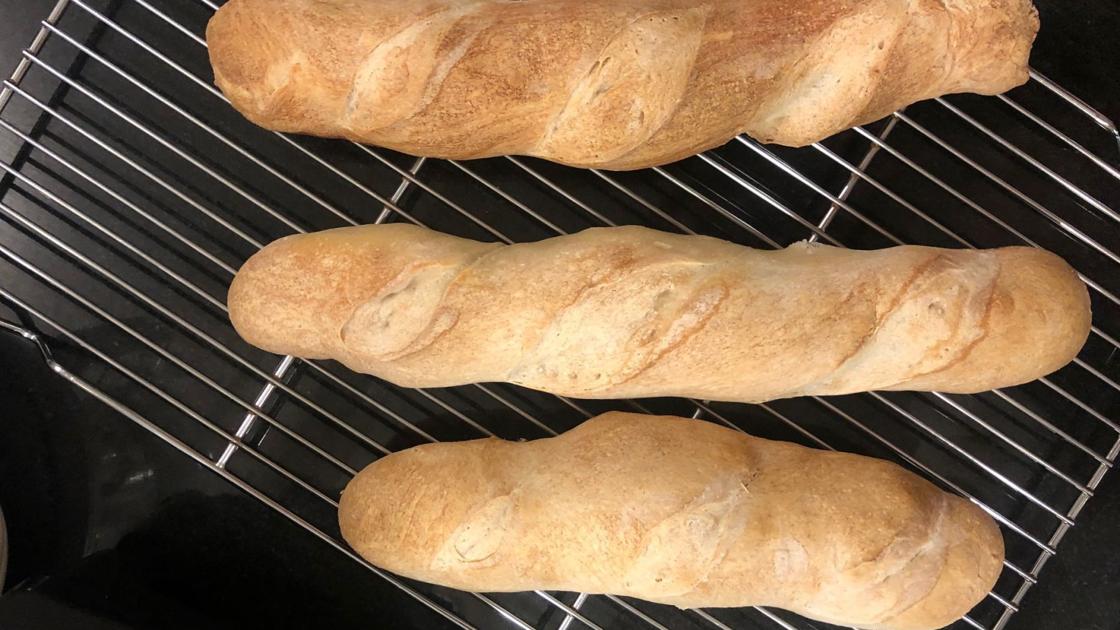 But cook? Cooking is just cooking, isn't it?
Before I became a food writer, I had another newspaper job writing about something else that I loved. It was an issue – I don't identify it because I want to maintain a mysterious atmosphere – that had empowered me through my darkest days as well as my happiest days.
But if you think about something all day long, when you analyze it, when you break it down intellectually to see how it works, then it becomes a little less than it used to be.
Then it becomes a job.
I've been cooking for 40 years and I enjoy every minute of it. Not only do I like the creativity of throwing ingredients together in a hot pan or slowly heating a clump of meat and vegetables in the oven, but I can also have a delicious meal if that's an added benefit.
I gained some knowledge about the subject along the way. But that doesn't make it a hobby, does it?
Regular readers will know that I, and basically everyone I know, started making bread on a regular basis during the current pandemic. But I kept doing it, making two or three loaves a week. I keep tweaking my recipes and techniques, making minor adjustments that gradually refine and change the end results.
The bread I make most often uses four different types of flour: all-purpose flour, bread, whole wheat flour and a fancy all-purpose flour made from crispy winter wheat.