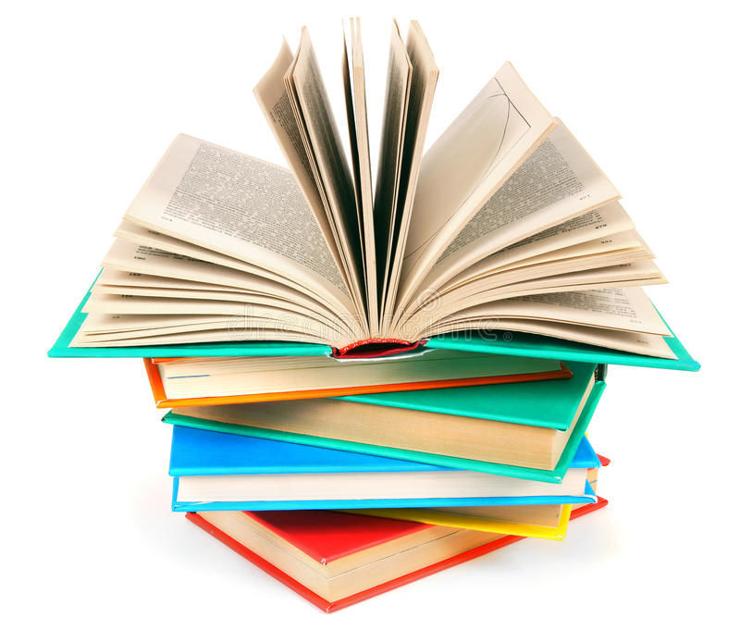 SIGNATURES
Book readings and book signings – Caroline H. Eklund, "The Secrets of the Sacred Bluestone," and Tom Aish, "Girl and Lions," Saturday, 1:00 pm, Hooked on Books, 12 E. Bijou St .; 419-7660.
LITERARY EVENTS
Virtual Writing Brain: Editing 101 – Moderated by Pikes Peak Writers, 6:30 pm to 8:30 pm Tuesday; tinyurl.com/sbu53k2s.
The summer adventure in the Pikes Peak Library District – Until August 14, children and young people up to the age of 18 can take part and win prizes by reading, moving and introducing themselves. Information or registration at ppld.org/summer-adventure.
FRESH FROM THE PRESS
Current regional author offers:
• "Howie Kazowie" by Anna-Marie Schade. Published by Dorrance Publishing Co. Summary: The story of a silly, one-of-a-kind dog who is half Beagle and half Basset, which means he's half crazy and half lazy! This silly and funny rhyme story shows how stubborn he can be and his funny faces that are sure to bring a smile to your face.
TUTORS REQUIRED
Literacy center for children – Conveyed training; 471-8672, childrensliteracycenter.org.
LIBRARY LISTS
All Branches of the Pikes Peak District Library almost all services, resources and rooms are now available again. Face covering is optional in all branches but is highly recommended for those 11 years and older who are not fully vaccinated. Some computers and children's play areas are temporarily unavailable and are expected to resume soon. See ppld.org for more information.
Locations:
• Calhan Library, 600 Bank Street, Calhan
• Cheyenne Mountain Branch Library, 1785 p. 8th St.
• East Library, 5550 N. Union Blvd.
• Branch of the fountain library, S. Main St. 230, fountain
• High Prairie Library, 7035 Old Meridian Road, Falcon
• Library 21c, 1175 Chapel Hills Drive
• Manitou Springs Library, located at the Manitou Art Center, 515 Manitou Ave., Manitou Springs
• Monument Library Branch, 1706 Lake Woodmoor Drive, Monument
• Old Colorado City Library Branch, 2418 W. Pikes Peak Ave.
• Palmer Lake Library Branch, 66 Lower Glenway, Palmer Lake
• Penrose Library, 20 N. Cascade Ave.
• Rockrimmon Library Branch, 832 Village Center Drive
• Ruth Holley Library Branch, 685 N. Murray Blvd.
• Sand Creek Library Branch, 1821 S. Academy Blvd.
• Ute Pass Branch Library, 8010 Severy Ave., Cascade
CARLOTTA OLSON, THE GAZETTE