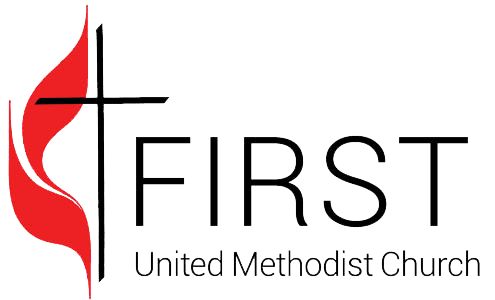 Knoxville First United Methodist Church Launches "Cooking for a Good Cause" | KNIA KRLS radio – you can count on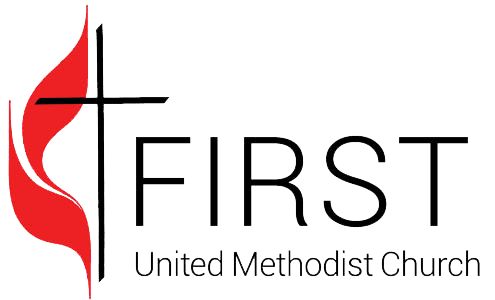 The First United Methodist Church in Knoxville is launching a food program called Cooking For a Cause. Church Treasurer Deb Greiner tells KNIA / KRLS News that this is a program that is helping families who may be financially troubled with one free meal each month. She says the church is bringing the program back and expanding it beyond her congregation.
"With everything that happens in the ward, we want to expand this mission to include a free meal for all those who are starving in the ward. We decided to open that up and have a free meal once a month. I hope that a lot of people will come for fellowship and good home-cooked food. "
These meals are served in the church every last Wednesday of the month from 4:30 p.m. to 6:00 p.m. and begin on August 25th. This month's meal consists of roast turkey, mashed potatoes and gravy and sweetcorn. Products grown by members of the community are also served. The Church also requests donations, which can be made by mail or to the Knoxville First United Methodist Church.
MetaInspector / 5.7.0 (+ https: //github.com/jaimeiniesta/metainspector)
800e39b70cc290dba27078da4f81748de60283e3
1