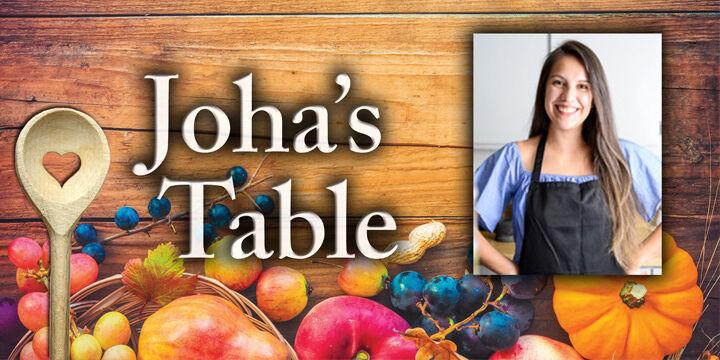 Have you ever had a meal that made you forget difficult circumstances? A meal so good that you forgot you were in a place you didn't enjoy?
I remember spending some time as a missionary in Phnom Penh, the capital of Cambodia. This country was honestly one of the toughest places I've ever been. It's been a very busy life, emotionally and mentally.
I was invited to help with the work my mentor Barbara Nicaud started there years ago. On my first trip to Cambodia, I felt extremely exhausted from the many activities we were involved in. I remember working at one of the local orphanages, attending the work of some non-profit organizations, and meeting some girls who were victims of sex trafficking. I quickly got to know the history of Cambodia, which was marked by great pain, poverty and suffering. From the horrific genocide of the 1970s to the present presence of a growing human trafficking industry. I won't soon forget the trauma I saw in so many people's eyes.
One day while walking in one of the local markets, I witnessed activities that were certainly human trafficking. The feelings of frustration at not being able to do anything about it right now were incredibly heavy. Most of the people I met had suffered trauma, abuse, and sad life stories that bore the scars of a troubled past.
There was one day we cared for orphans, spent time with the victims of human trafficking, cleaned a building, and made a building for some people who would be moving to the area – all in excruciating heat and with no access to air conditioning. I ended the day exhausted. I had no physical or emotional energy for anything.
That evening after showering, Barbara went to the kitchen to prepare dinner. As we sat around the table, the smells coming from the kitchen were so lovely that it changed my mood. A brightness returned to my soul. She came from the kitchen with a delicious grilled tequila and lime chicken, Mexican red rice, and black beans. She even found cornmeal and made handmade corn tortillas!
This chicken made me completely forget where I was. The darkness, the pain, and the trauma I had felt throughout the trip; the sadness my heart felt for the people I met; and the tiredness in my body for our manual labor in the heat; at the sight and smell of this food everything was suddenly gone.
Barbi's grilled tequila lime chicken took me elsewhere and encouraged me. I must say that in the face of this darkness, I understood the value of the work of those living in Cambodia to serve a hurting nation and to share practical love and make a difference. The more darkness I experienced, the more love and devotion I observed in this place.
Today I want to share my version of this recipe. Hope it can take you to a bright place in your soul and you can enjoy it as much as I did that day in Phnom Penh, Cambodia.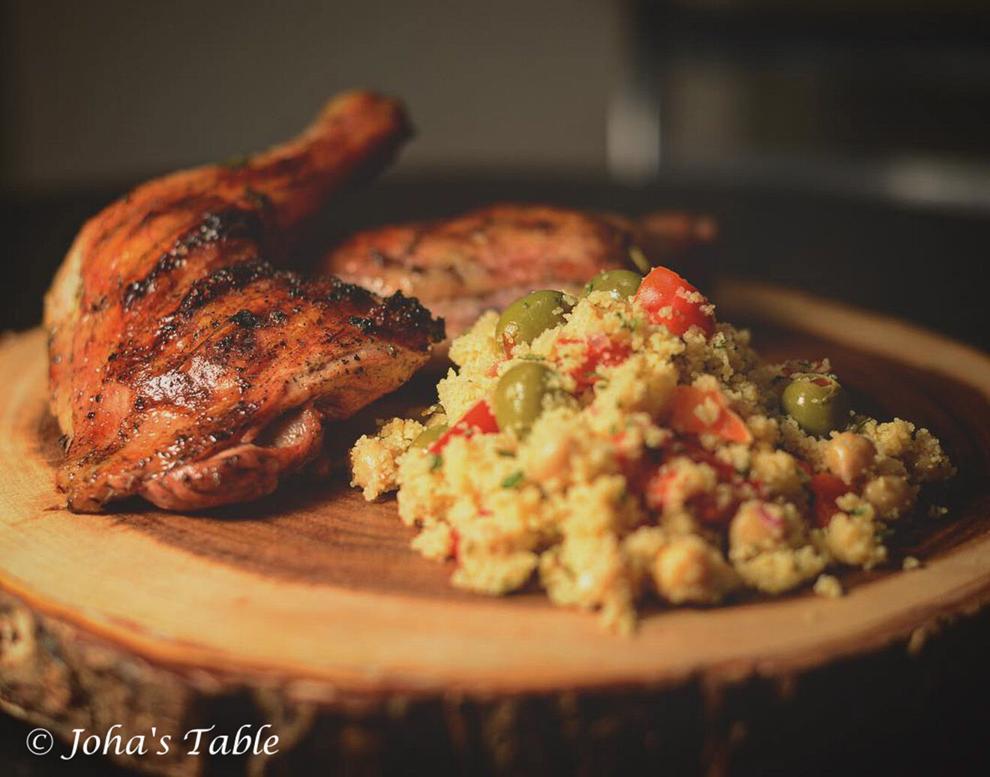 Joha Williams

Tequila Lime Chicken
INGREDIENTS:
4 chicken quarters – about 2 pounds of chicken *
1 cup of tequila
1 cup of fresh lime juice
4 garlic gloves, minced meat
1 tablespoon
Vegetable oil
¼ teaspoon of oregano
¼ teaspoon chili powder
2 teaspoons of kosher salt
1 teaspoon ground
black pepper
* I prefer dark meat, but choose the portion of the chicken as you like.
INSTRUCTIONS:
1. Rinse the chicken and dry with a paper towel, store in a bowl or in a large Ziploc bag.
2. Mix all the ingredients and pour the mixture into the bag, massage the chicken and combine all the ingredients.
3. Marinate overnight (or for at least 7 hours).
4. Grill until brown on all sides and until the internal temperature of the chicken is 165 ° F. Serve with tortillas, rice, beans, salsa and lime.
Enjoy your meal!