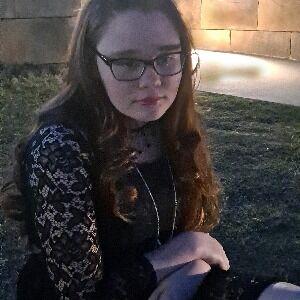 A Cherokee County teenager was selected to represent Georgia at Miss Amazing, a national summit for girls and women with disabilities.
Lily Howard, 15, of Hickory Flat, is the Junior Teen Queen for Georgia, one of eight Georgia representatives for 2020 and 2021 for the pageant-style summit that begins July 29 in Nashville.
Howard is an artist who, according to her sponsorship page, loves to sing, dance, and draw.
"My goal by attending Miss Amazing is to educate people about how children and adults like me are like everyone else with ADHD, obsessive-compulsive disorder, sensory disorders and some other disabilities. We just do things differently. In a unique way. " she wrote on her page. "I want everyone to be treated fairly, with love and respect."