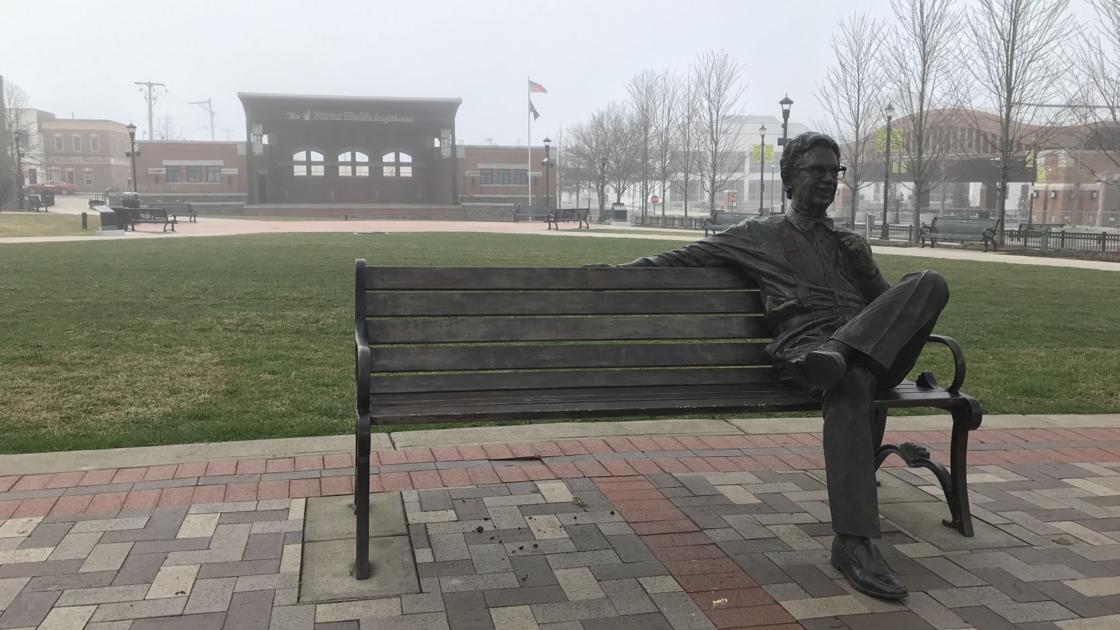 The Guardians of the Night Valpo Police K-9 Unit 5K-9 Run & 1 Mile Dog Walk is scheduled for tonight at Central Park Plaza, 63 Lafayette St., Valparaiso.
Robert Kasarda, The Times


Carrie Steinweg Times correspondent

* It is recommended to check the information with the venues as opening times may change and class size may be limited due to COVID-19. Early registration or online planning may be required, and some options may be reserved for members only.
Guardians of the Night 5K-9 Run & 1-Mile Dog Walk
May 14, 6 p.m. Central Park Plaza, 63 Lafayette St., Valparaiso. runsignup.com. The 3-mile run begins at 6 p.m. with a Jr. Police Run starting at 5:30 p.m. and a 1-mile dog walk at 6:15 p.m. The 5km course has moderate hills. The event is sponsored by FOP No. 76.
What about the Hill Half Marathon and 5K
May 23, 8 a.m., Coffee Creek Amphitheater, 2401 Village Point, Chesterton. runsignup.com. This is Race # 5 in the Race the Region series. Rolling start times are used to provide a safe racing environment. The runners start individually or in small groups of associated participants at set times. Participants are asked to collect the race packages in advance on May 21st and 22nd from Extra Mile Fitness Co., 1330 E. Lincolnway in Valparaiso. There are water stops for the half marathon.
EMOM
RUNNING, Thursdays 8:15 a.m. – 8:45 a.m. Dean & Barbara White Southlake YMCA, 100 W. Burrell Drive, Crown Point. 219.663.5810. crymca.org. EMOM stands for Every Minute On the Minute – 25 minutes and 25 exercises. It is said to strengthen the entire body and is suitable for all fitness levels. If necessary, changes and breaks are made. The queue of exercises changes monthly.