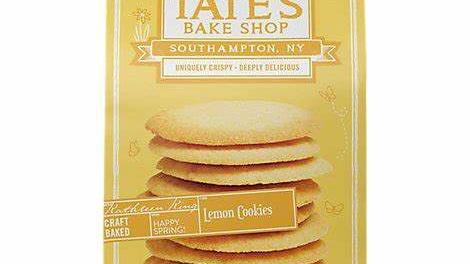 Lemon is the best summer flavor. From lemon meringue cakes to lemon bars to Tate's Bake Shop Limited Edition lemon biscuits, it's a light and fragrant taste. And these cookies, self-proclaimed "uniquely crispy, deeply delicious", are just that. They are thin and dry with no stickiness or cake. The lemon is the real winner of these treats and adds a new depth to the crunch. They are the perfect summer biscuits, not too heavy in the stomach or too high in calories. Be aware, however – it is too easy to tie off the entire bag.
Available • Schnucks and other local grocery stores
A weekly culinary treasure trove with reviews from restaurant critic Ian Froeb and how-to videos by food writer Dan Neman.