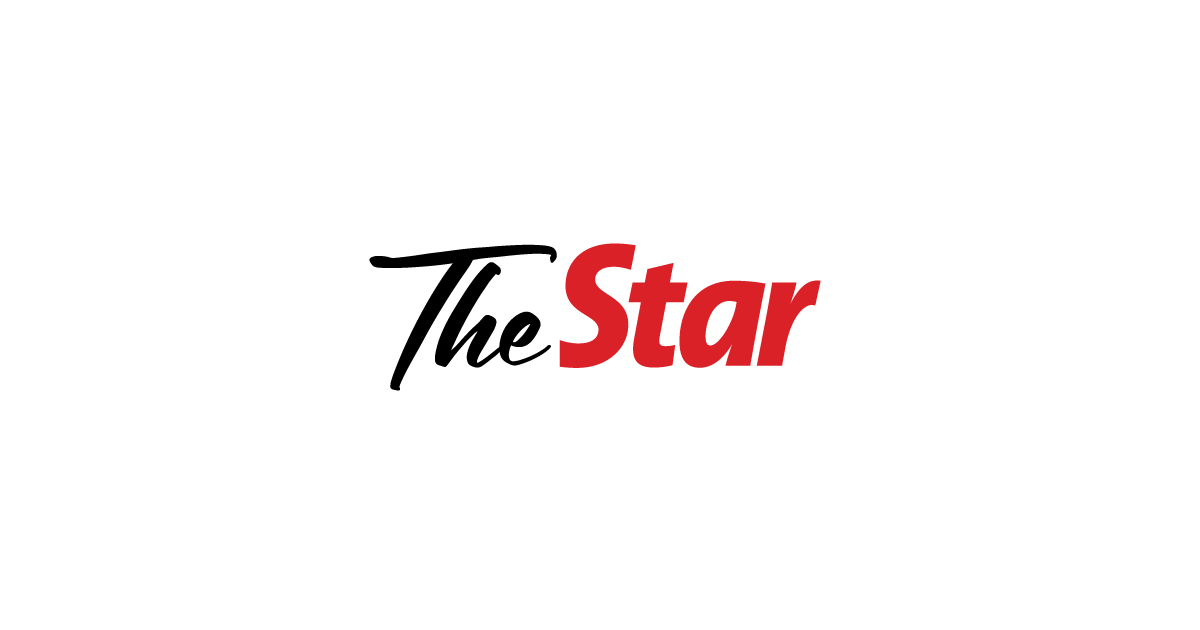 The SIBU Rural District Council (SRDC) has made the collection of used cooking oil from approved restaurants mandatory to prevent improper disposal.
Chairman Sempurai Petrus Ngelai said in a statement that the move is in line with the United Nations Sustainable Development Goals and the Community Development Agenda under the Ministry of Housing and Local Government.
"Therefore, the collection of used cooking oil is mandatory and has been included as one of the license terms for restaurants under the jurisdiction of the council from April 1," he said.
Used cooking oil is often poured into sinks, causing clogged drains and damaging the drainage system.
Sempurai said the implementation of the collection of used edible oils is divided into three phases.
Phase 1 applies to all restaurants, including coffee shops and restaurants, that are registered under SRDC.
Phase 2 concerns commercial outlets and kiosks, while Phase 3 covers households.
No dates have been set for the implementation of phases 2 and 3.
Sempurai said the council's public health and community services department would be issuing notices on the matter to those affected soon.
He added that SRDC hired a contractor to collect the used cooking oil from restaurants by tanker every week.
The used oil is temporarily stored in a warehouse in Bintangor before being sent to Kuching for recycling.
Sempurai urged the community not to pour used cooking oil down the drain and instead ensure that it is kept for collection for later recycling. – From ANDY CHUA