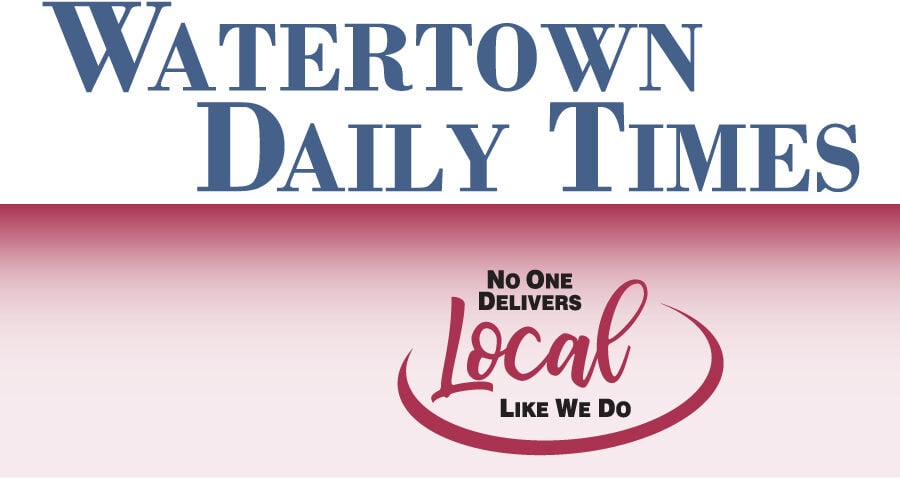 Boy Scout Troop 43 held an Eagle Scout Court of Honor in Clark Park on July 11th to recognize Jackson Barta and Chris Kitzhaber.
Barta earned his Eagle Rank in May. He is the son of Todd and Jayne Barta from Watertown.
Kitzhaber earned his eagle rank in July 2020, but postponed his court of honor to this summer due to COVID-19. Kitzhaber is the son of Peter and Michelle Kitzhaber from Watertown.
During their careers, both scouts followed the Eagle Path and achieved the ranks Scout, Tenderfoot, Second Class, First Class, Star and Life.
Along the way, both scouts learned many scouting skills, including camping, outdoor, and first aid skills. They also learned about citizenship in the community, the nation, and the world. They developed leadership skills and demonstrated leadership skills by working with younger Boy Scouts who taught them and guided them in their advancement.
Both scouts have done many hours of community service during their scouting careers.
To qualify for the rank of Eagle, Scouts must acquire a minimum of 21 Badges of Merit, of which 13 are Eagles. In addition, the scout must complete an approved service project that benefits the community. The Eagle Scout Award is the highest rank among the Boys Scouts of American and less than 8% of all Boy Scouts achieve this rank.
Barta has completed 41 badges of merit. His Eagle Scout project involved working with the Watertown Humane Society. He created a design for a wall-mounted cat hammock and led a team building and installing four cat hammocks in the humane society's cat room.
The second part of his project was on the Humane Society site to renovate an overgrown flowerbed and remove a broken flagpole and concrete support.
Kitzhaber received 29 badges of merit during his scouting career. His Eagle Scout project was the installation of a musical instrument cabinet for the St. Bernard School. Kitzhaber created the design and led a team in the construction and installation of the cabinet in the school.
Both scouts have held several leadership positions within the force. Both are fraternity members of the Order of the Arrow, the National Honor Society of Scouting.
Barta will be a senior at Watertown High School this fall. He plans to attend the University of Wisconsin-Madison with an engineering major after graduation.
Kitzhaber is a 2021 graduate of Watertown High School. He plans to graduate from the University of Alabama this fall to study computer science.
Watertown Boy Scout Troop 43 welcomes boys of all faiths ages 11-17 for adventure and volunteering. For more information, contact Master Scout Peter Kitzhaber at 608-438-6002.