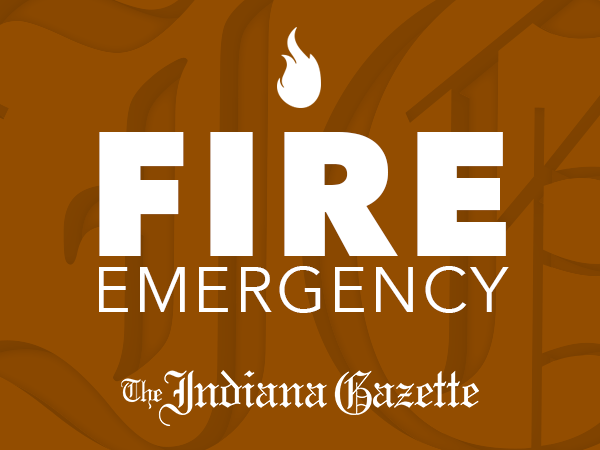 BLAIRSVILLE – No injuries were reported in a grease fire on Thursday in a house on East Chestnut Street.
"The fire was as good as out when we got to the scene," said Blairsville fire chief George Burkley. "There was light smoke from the building."
The Indiana County Emergency Management Agency dispatched volunteer firefighters from Blairsville, Black Lick, Coral-Graceton, and Indiana as well as a County Team 900 unit and a community ambulance at 1:58 p.m.
"We held it up to us and Black Lick," said Burkley.
"All other units were canceled."
Ventilation was required. The Blairsville chief said the units likely spent 20 to 30 minutes clearing the smoke.
A married couple living in the house had nowhere to go because of the fire.
"The inmates were examined by paramedics on site, but did not have to be transported to the hospital," said Burkley.