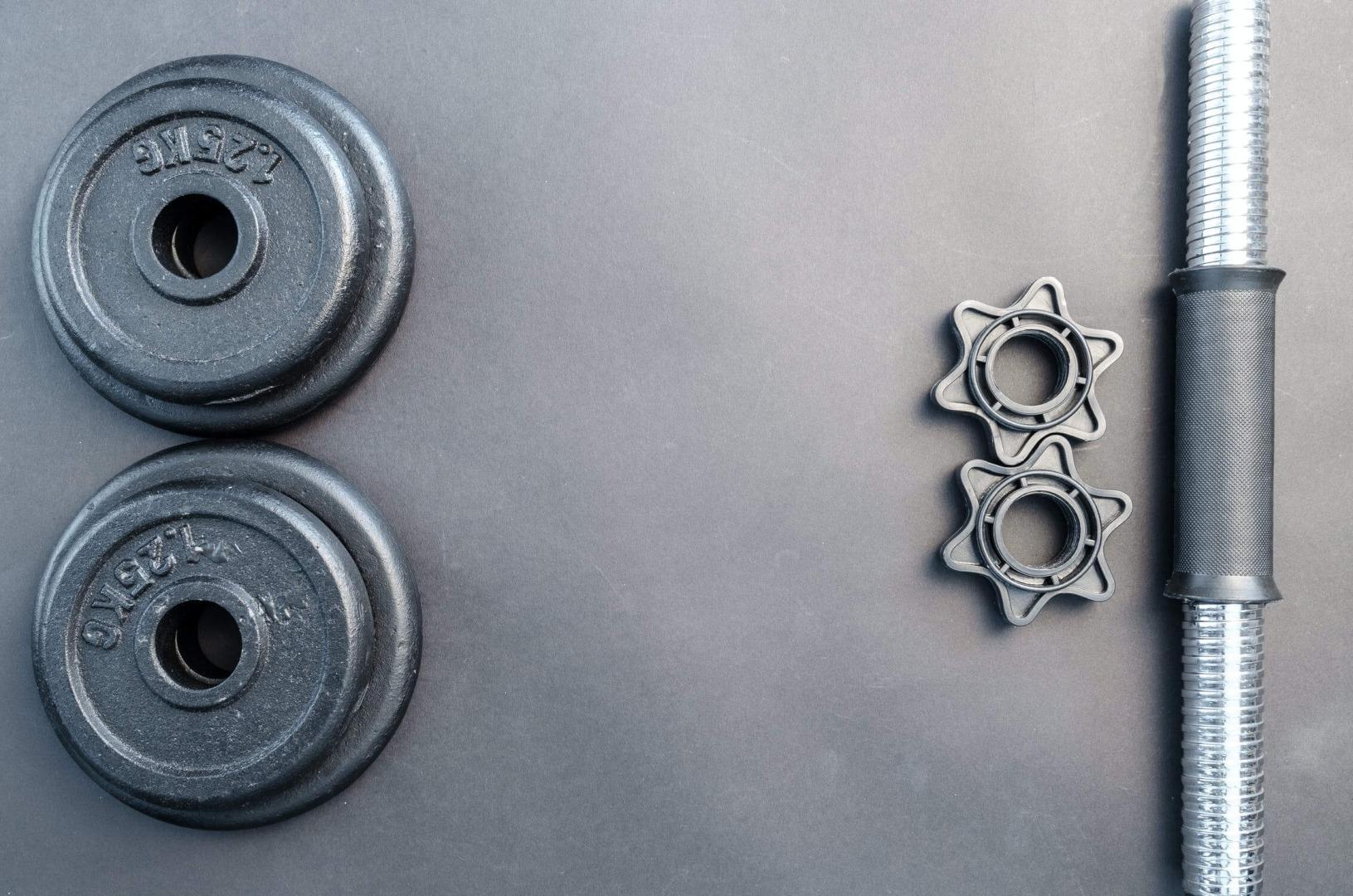 Space Executive, an international recruitment company, and UFIT, Singapore's leading health and fitness company, have formed a partnership in the most uncertain times.
For me, Covid-19 was anything but conventional. I moved back to the UK when Covid touched Singapore and ended up in London to set up our UK office. After I had hired 7 employees and another partner from Singapore joined us, we embarked on the next stage of our growth journey.
What happened next was the beggar's belief. Covid hit London and none of the guys we hired were able to physically meet. We've taken the team on board remotely and have been trying to build a business through Zoom for the past three months. I had to travel to Dublin for a month, not 100% sure I would come back, leaving my wife and three children with the in-laws.
Our third step in so many weeks!
Covid shut down real estate agencies so we had no line of sight as to when we would get a house; It closed car rental shops so we didn't have transportation; We couldn't get our things back as they were stuck in a dry dock. and administratively we could not sort out anything like telephones and bank cards without a permanent address.
That time was challenging and really got me thinking about the mental challenges people were going through at that time. Around this time, while I was hiding in my hotel in Ireland, I received an email from Will Skinner, the CEO of UFIT in Singapore. It was sent to all of his clients and was a real and humiliating email that recorded the plight of the gym closure and the impact it would have on their coaches and staff as well as on his entire company. It was a brutally honest email and a little off the beaten track – we've seen many similar emails and open letters from CEOs around the world since then.
I reached out to Will because I had trained at UFIT and was an avid Harlequins RFC fan (Will was a UK captain for many years). We had caught up several times and had actually become friends.
We exchanged a couple of emails checking each other in and what happened next was fantastic. Due to our equal concern for each other's business, he agreed that his team would train Space Executive's staff free of charge in the worst-case scenario of Covid (via Zoom). This was a remarkable gesture and had such a positive impact on our boys that they both had a perspective on wellbeing, fitness, and mental health, as well as providing another platform for them to share with each other – and honestly just something that they could be happy.
It was so successful that we started working with him full-time, where all of our employees receive a few personal group training sessions each week to ensure that their wellbeing continues to be a priority. It is great to see that UFIT successfully reopened their doors in Singapore last week and that we continue to have their support as they focus on growing their business again.
I think that during this time it is good to find ways that we can work with people and possibly link our services together, which will help the common good and go a long way towards making the rebound happen and happen quickly. UFIT has also agreed to offer friends of "Space Executive" a preferential rate to further expand our reach for wellbeing.