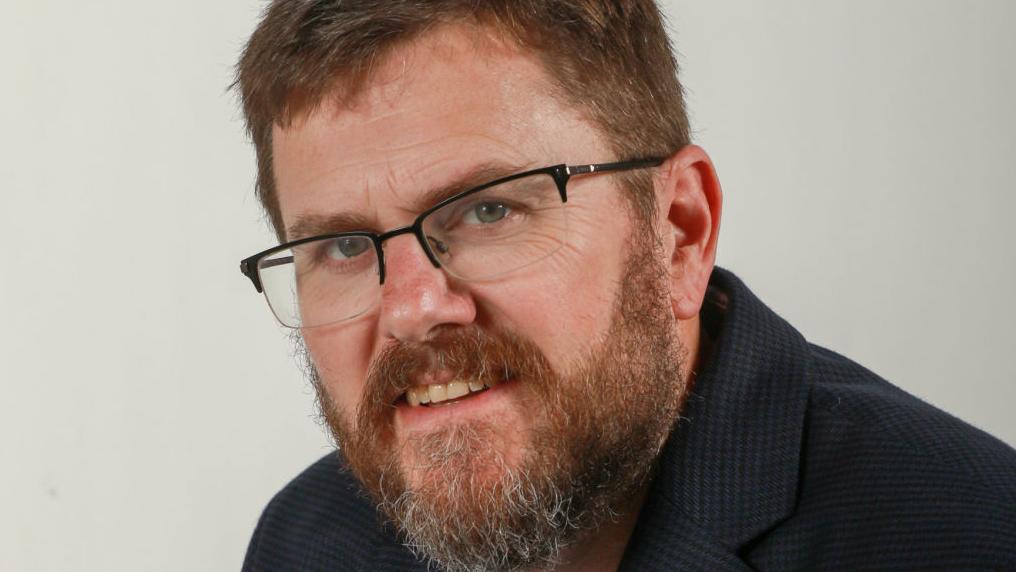 There is a freshness and a clean slate that accompanies trips to new destinations and environments.
And when you combine some of the best aspects of your vacation destinations with healthy physical activity, it can make the experience even more memorable.
Times editor Marc Chase lost more than 100 pounds in over a year and a half. In his new video and column series, Chasing Fitness, he continues his journey by building muscle, sharing his workouts with Times readers, and living healthier lives.
Marc Chase
Here are some tips I brought into play during our recent trip to the mountains – and that I want to take with me on yet another series of family trips to southern beaches this summer:
Pack your gear
If you have space for snacks, suitcases, and beach chairs in your family vehicle, you also have space for a rolled up exercise mat, a suitcase with adjustable portable dumbbells, and comfortable workout clothes.
During our last trip to the Smokies, I didn't want to give up the habits I trained five days a week that I worked so hard for over two years.
Two sets of portable dumbbells – each weighing about 40 pounds total and fitting into suitcases smaller than airplane carry-on baggage – went into the trunk of our vehicle along with the other luggage.
This is how I traveled with my ability to do arm, core, and shoulder building curls, squats, and rows. No excuses.
It's not just about what you cut out of your diet, it's what you consume, as Times editor Marc Chase explains in the second section of Chasing Fitness.
Marc Chase
A padded exercise mat that enables sit-ups, push-ups, floor presses and other exercises on any hotel or cabin floor also made the trip and took up even less space than the dumbbell bags.