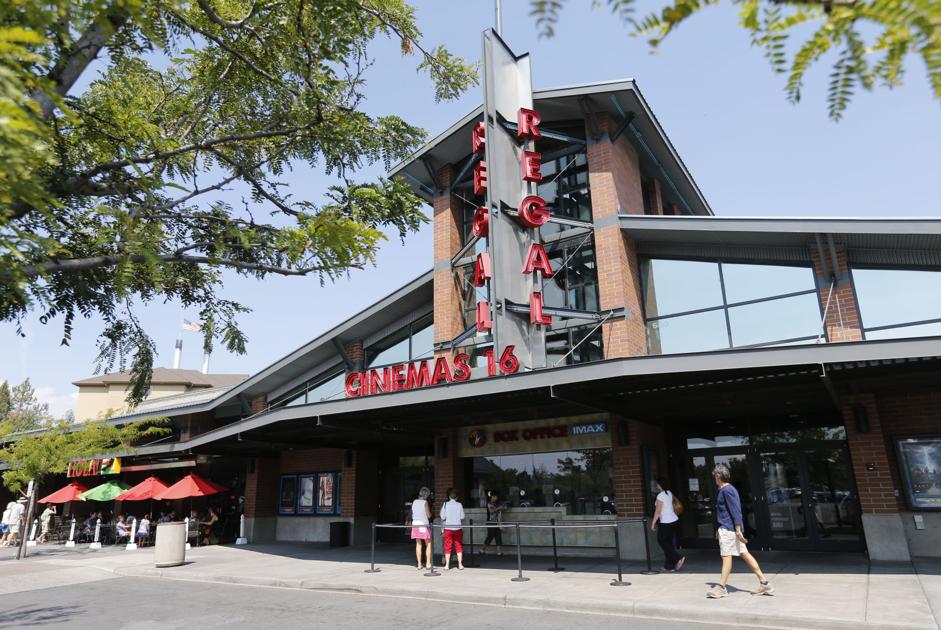 Movies are back on Bend's biggest screens this weekend. Regal Cinemas Old Mill Stadium 16 and IMAX will reopen on Friday after being closed since October 2020.
According to the company's website, guests can expect resumed safety measures, including face masks that are required across the site except when eating or drinking, increased fresh air flow in auditoriums, two free spaces between groups, increased hand washing for staff, and tickets and available Discounts for purchase through the Regal Cinemas app.
With new releases like "Mortal Kombat" this weekend, local movie buffs can grab a big popcorn and soda and record the big hits as they should – hopefully on the big screen – be seen as summer blockbuster season) is on their way.
Reporter: 541-383-0304, mwhittle@bendbulletin.com
– Makenzie Whittle, the bulletin
Makenzie Whittle is from Bend. She and her family have been on day trips to explore the far reaching corners of Oregon since childhood. She continues the tradition today and can be reached at 541-383-0304 or mwhittle@bendbulletin.com